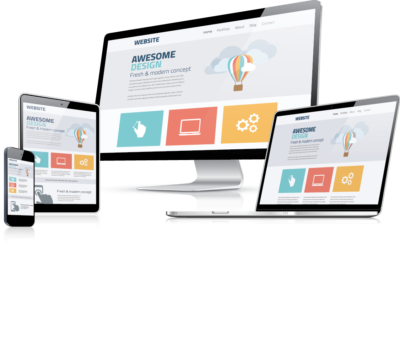 Creative Design

Kraferd provides a wide range of design services. From interior design to graphic design and everything in between, if you can think it, we can make it happen!

Interior Design
Creating lasting impressions
In depth understanding of how restaurants operate
Creating a unique environment
Interior design and architecture development
Web Design
We design and build professional websites for small businesses and organizations looking to have a social media presence. Our services help businesses solve problems, reach more customers and drive growth.

Graphic Design
"I like nonsense, it wakes up the brain cells. Fantasy is a necessary ingredient in living, it's a way of looking at life through the wrong end of a telescope." – Dr. Seuss
We have adopted this outlook and we thrive on taking the path less traveled. Ridiculousness inspires us and we aren't afraid to push the envelope with our designs.